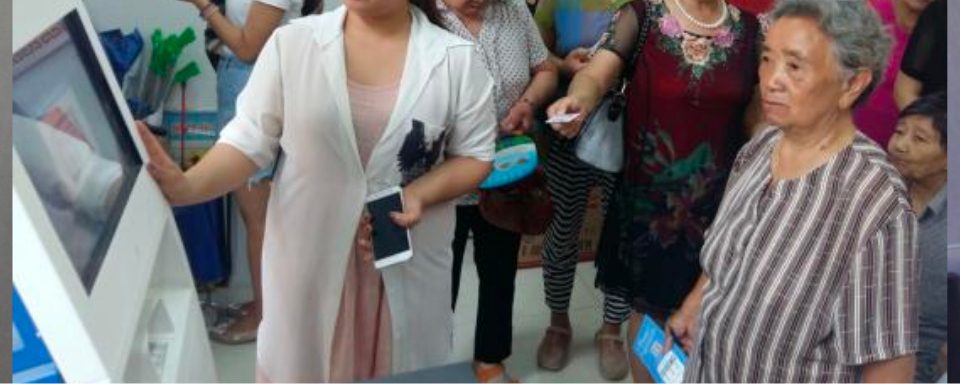 Our Client
A Chinese government agency for social security with several branches across the city.
Needs Analysis
Pensioners are required to register twice a year and verify eligibility for pension payout physically at a agency branch. In addition, they have to report back to the place they first registered their pension contribution, causing inconvenience and over-crowding.
The Solution
Automated Pension Authentication
FACE RECOGNITION AUTHENTICATION
Provide state-of-the-art facial recognition technology with "liveness" detection for mobile, PC and community center kiosks to improve the pension process.
BIOMETRIC AUTHENTICATION PLATFORM
Used for enrolling, supporting and authentication of the Social Security Agency's vast user data. Provided: SDK with algorithm, server platform, data management system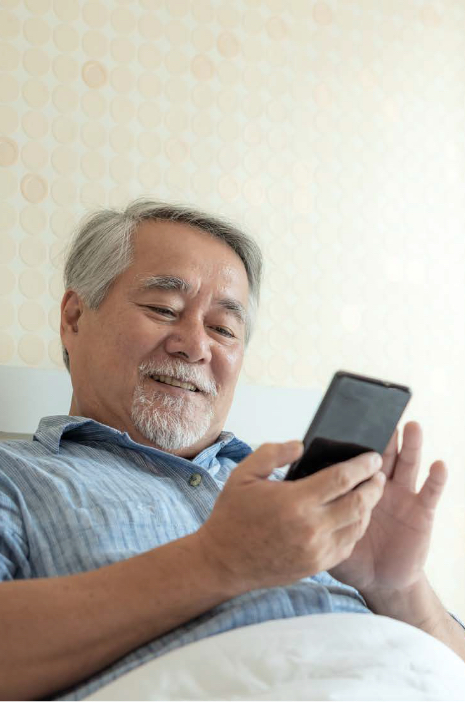 Benefits

Drastically improving lives by allowing the elderly to provide proof of eligibility in the comfort of their home or nearby community centers

Self-service experience with face recognition from a kiosk or mobile
Enhanced security with biometric authentication for verification of user

Centralized Digital Identity for easy and secure self-service applications

Not just convenient, the process is secured and user-friendly