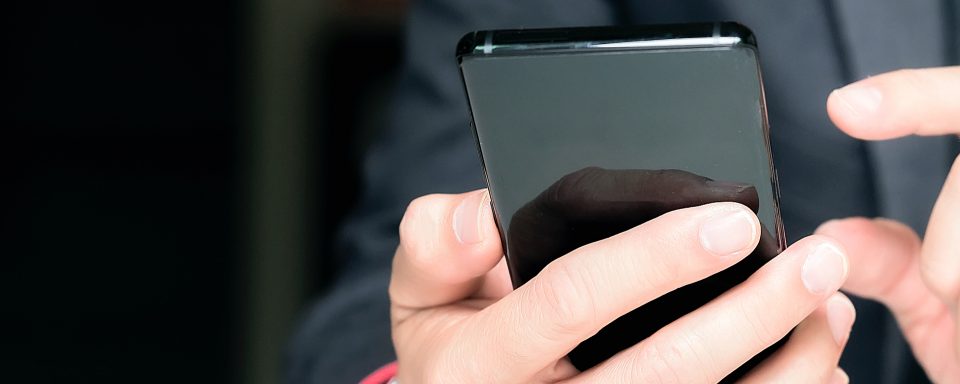 Our Client
A top ranking bank based in Malaysia operating over 80 branches across the country, with a commitment to constantly innovate their products and solutions to improve lives of its stakeholders. With Malaysia's mandate for financial inclusion, our client is one of the key leaders to shape the upcoming technologies to allow a streamline experience for businesses and workers.
Needs Analysis
For business owners to open accounts for the employees, they had to personally head down to a branch with their employee for face-to-face authentication. With costly and lengthy account opening and remittance process, the bank wanted a solution to enable better service to SME clients by allowing them to efficiently open bank accounts for their workers while increasing their deposit base of SME clients.
The Solution
Mobile Account Opening with Electronic KYC
FACE RECOGNITION AUTHENTICATION
Using biometric facial recognition technology to remotely authenticate users
OPTICAL CHARACTER RECOGNITION
Scan official documents to ensure authenticity and automated filling up of forms
AUTOMATED E-KYC
Enabling 24/7 account opening, secured P2P transfers and mobile remittance
Benefits

Paperless mass account opening at employer's premises
Foreign workers can perform remittance, prepaid reload anytime on their phones, etc.
Negate risk of handling physical cash
Eliminate need for any travels to branches - account opening conducted at the employer's office.
Reduce phishing attempts by substituting conventional user name and password login method with face recognition authentication