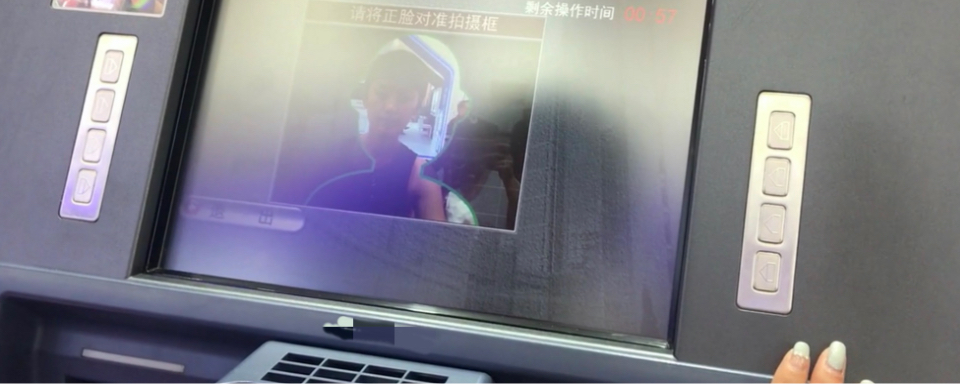 Our Client
A multi-national Chinese banking company, our client is one of the largest state-owned commercial bank with branches across the globe in 41 countries.
Needs Analysis
As one of the biggest bank in the world, relevancy and transforming into a Smart Bank is of utmost importance to increase customer satisfaction of the VIPs and effectively promote its products to customers.
The Solution
Automated Branches
VIP RECOGNITION
Before entering the bank, the walking-in of the VIP is immediately captured and alerts the respective Relationship Manager. The Manager will be able to personally welcome the VIP at the lobby, elevating the bank's customer service experience.
FACE RECOGNITION AUTHENTICATION
Used for mobile logins, VIP recognition and even cash withdrawals or transfers.
Biometric Authentication platform
Used for enrolling, supporting and authentication of the bank's vast user data. Provided: SDK with algorithm, server platform, data management system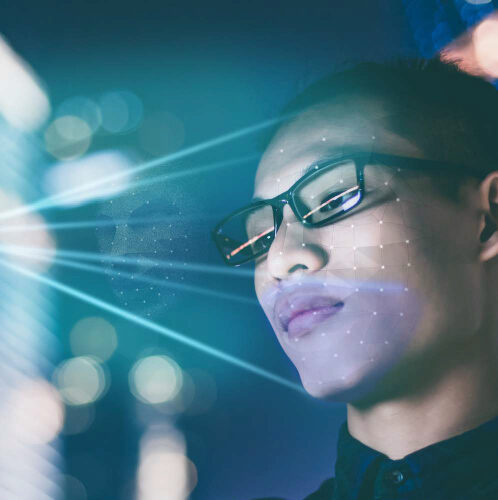 Benefits
Enhanced security with biometric authentication for verification of user
Innovative self-service experience with face recognition

Centralized Digital Identity for easy and secure self-service applications
Amazing VIP experience with Personalized and automated lobby welcome
Automated retrieval of customer's portfolio upon their walk-in