With our proprietary NEMO Platform, buyers and suppliers are connected on a single platform, everyone wins.
Be it small businesses, middle enterprises or multi-national corporations, ADERA's cloud platform ensures that supply chain financing is simply, secure and seamless.
Connecting Businesses, Redefining Trade Financing
Through competitive financing and efficient information exchange, ADERA provides fast access to more working capital options, bringing buyers, suppliers and funders on a single platform - more financing options for enterprises to grow their business. Leveraging on new technology and innovation to build tomorrow's supply chain finance ecosystem.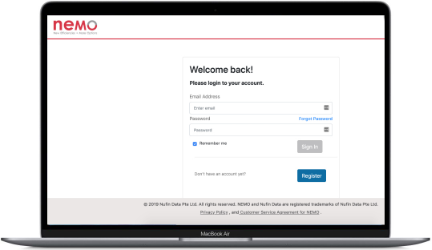 Accounts Receivable
AR FINANCING & FACTORING
Improved working capital
Offer better terms to win customers
Better cash flow planning
Accounts Payable
AP FINANCING
Extended payment terms
Improved working capital
Free up cash for other opportunities