One or a Million, Personalize Every Mail
Consumers of the digital age are used to getting access to information in an instant. Likewise with their documents; Mr. A for example, may want hardcopies of his bills and even have it sent as an e-mail attachment, or better yet, through an app.
More than physical to e-delivery or vice versa, document logistics in the digital world is not just extracting of data or data printing. Multi-channel communication is about centrally processing all communication for any delivery medium, any types of business process.
Go to DataPost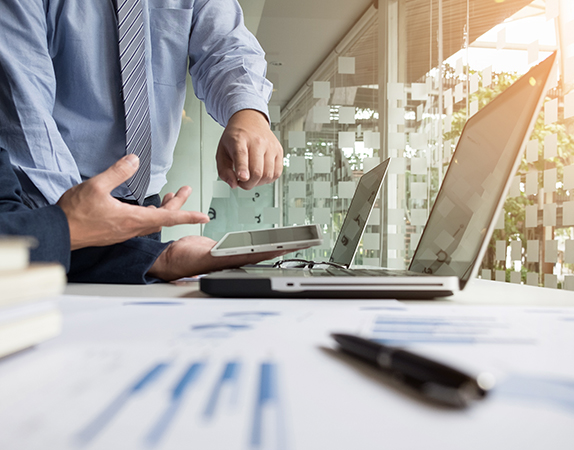 Dynamic Documents
Using conditional logic, dynamic documents are created where the entire layout varies with the input, producing documents designed and personalized for each individual recipient.
Personalized Programming
DataPost's print programs are flexible and user-friendly, allowing you to layout and format the content of your bills, statements, promotional letters, policies, etc. Compose and format your correspondences easily and effectively.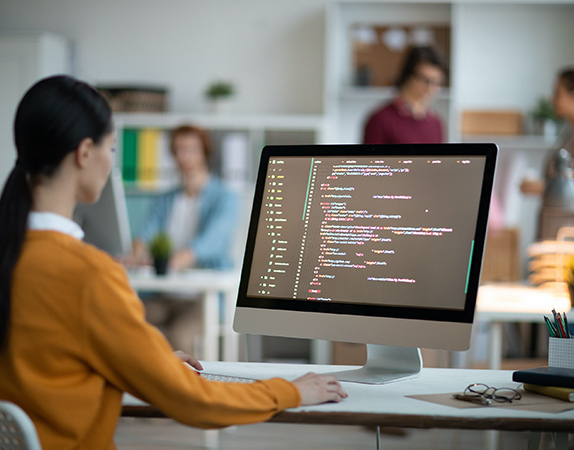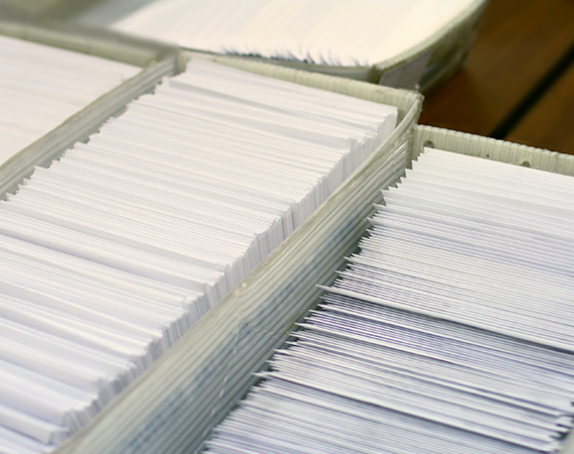 Automated Mail Processing & Fulfillment
Our advanced enveloping machines are equipped to group and segregate statements belonging to different accounts through optical readers.
Be more intentional with your marketing strategy through automated insertion of promotional brochures in generic or selective basis, at high speed.