Automated Workflows, Personalized Engagements
Capturing, archiving and retrieval of data from a wide range of sources forms the lifeline of an efficient bank. ADERA helps to automate data collection and increase productivity by going digital, shortening queues and ensuring accurate data collection with no human error.
Streamlining your processes and increasing customer satisfaction.
Why Automate?

Consistent Interactions for the Best Customer Experience
With standardised workflows across business processes, ensure a seamless customer experience across devices and locations

Accuracy at Scale
Do more and at a higher accuracy where people and systems process based on pre-defined workflow rules

Improve Productivity & Full Visibility on Service Requests
Managers can track, analyse and report on service levels, identify bottlenecks or automatically transfer information to other business systems
What We Automate For You
Digital ID Enrollment & Authentication
Automated e-KYC
Instant Account Opening
Self-service Application with Automated Form Filling
Automated Onboarding
Access Controls
IT Service Requests
Security Access Requests
Change Requests
Maintenance requests
Reduced Approval Cycles
Reduce Manual Handling
Eliminate Human Errors
Improved Visibility
Improved Customer & Employee Satisfaction
Enhanced Workflow Management
Workflow Automated
Virtual Teller Machine
Increase Transaction Volumes
With a small footprint
Optimize Workflows
Quick loans, applications, account opening
Identify Needs
With a 24/7 Virtual teller
Optimize Resources
Centralize tellers & product specialists
Automated Form Filler
Data Collection
With digitization expertise
Enroll Biometrics
Face, iris, fingerprint and personal data secure storage
Self-Service Application
Integrated with queue and payment system
Automated Form Filling
Store templates, minimise human error
Find Out More at Intelligent Kiosks
See More Success Stories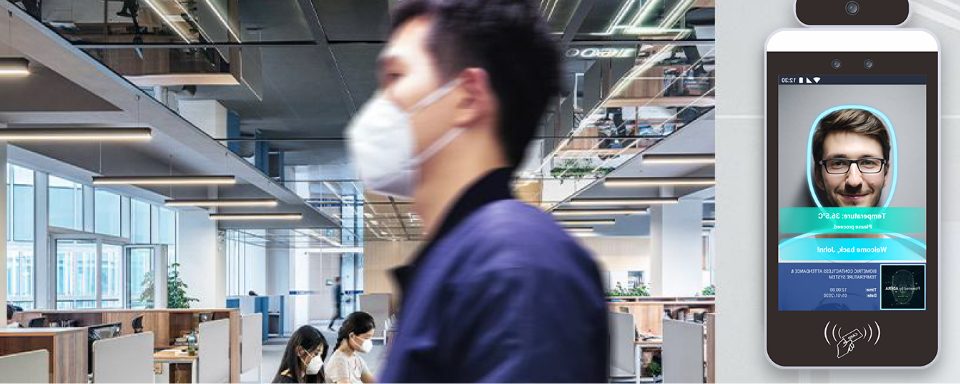 Biometric contactless digital attendance and temperature system for safe and healthy facilities
CONNECTING A TOUCHLESS WORLD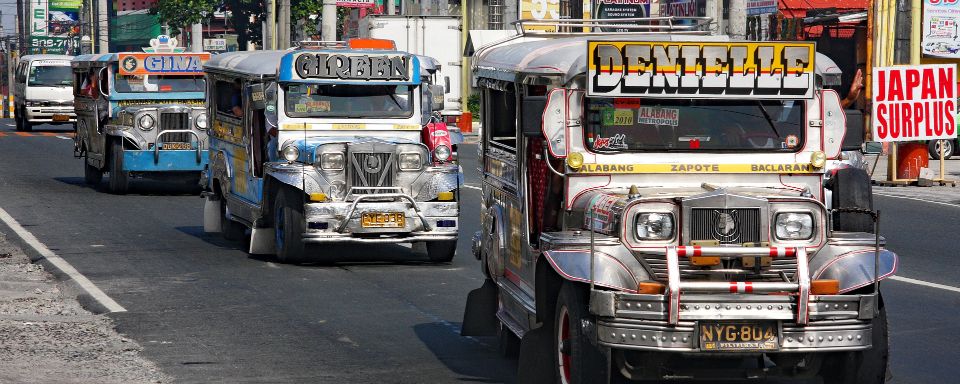 Touch and go payments with contactless cards and mobile wallet top-ups
MOVING CONTACTLESS