Prevention, the Best Defense
With face recognition surveillance, agencies will be able to capture and identify blacklisted individuals and deploy appropriate resources for risky crowding alerts. The same technology can also be applied to deliver a great digital experience in VIP recognition, in banks and retail industries.
With AI and video analytics, monitor effectively and take proactive measures on predicted crimes or anomalous activities.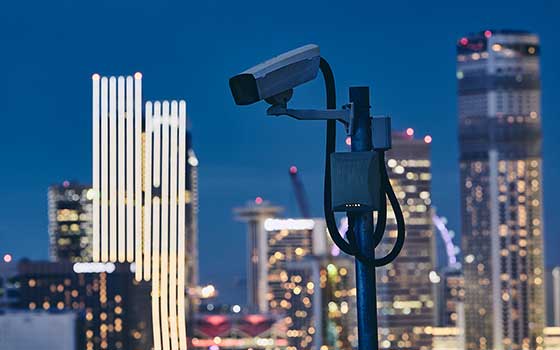 Key Usages for Public Safety
VIP
Recognition

Blacklisted
Recognition

Access
Control

Crowd
Analysis
Physical and data security forms the core of financial institutions. With ADERA, secure offices and data centers with biometric access control. Allow secured and seamless transactions with fast biometric verification and elevate your VIP experience by identifying high net-worth customers immediately and providing personalized services according to their portfolio.